Patio Washing & Outdoor Living Space Cleaning Pros in Middleton
Are you looking for professional patio washing in Middleton? The power washing experts at Poseidon Power Wash are here to ensure you're getting the best patio washing for your home.
Our premier patio washing is a great way to keep your patio in the best shape possible. Our experts in power washing in Middleton can wash away years of built up dirt and grime. No matter when your last power washing appointment was, we can help.
The best time to get a power washing is right before the spring months, so you can have a clean patio to use throughout the spring and summer. To ensure your outdoor living space is clean and clear going into the warmer months, pair our patio washing with a premier deck washing. Before you decorate your outdoor living space is a great time to catch up on your exterior cleaning projects.
To learn more about the Middleton patio washing experts, call the power washing professionals at Poseidon Power Wash today at 608-220-8763 or complete our online request form.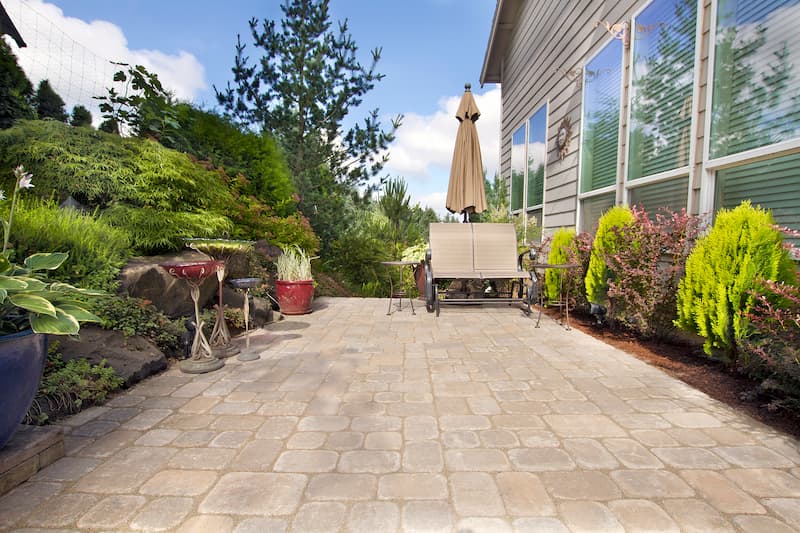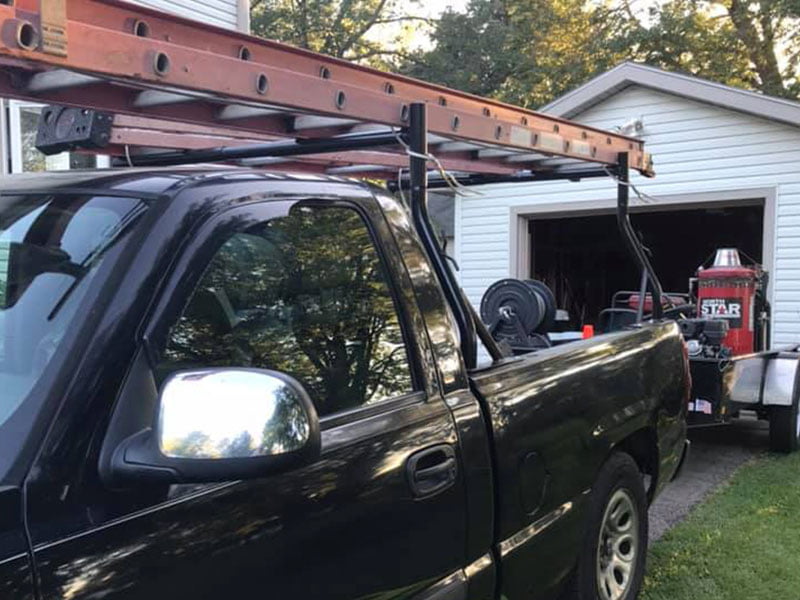 Benefits Of A Premier Patio Washing
Your home is your biggest investment. Keeping your patio clean and maintained is a big part of your home maintenance project. Professional patio washing doesn't just clean away dirt and grime, it cleans away mold and mildew that can break through your patio and degrade the foundations of your home.
The most important benefit of a patio washing appointment with a premier power washing company is that you'll save on repair costs in the long run. Leaving mold and mildew to grow on your patio allows the breakdown of the structure of your patio. By investing in a seasonal patio washing appointment, you're protecting your patio from all manner of contaminants and ensuring the foundations of your home are protected.
Another great benefit of investing in a professional patio washing with a reputable power washing company is that you don't have to spend hours of your own time trying to clean your patio. Power washing is the best way to clean away dirt and grime without wasting days on the cleaning process. By hiring a professional to take care of your cleaning project, you're saving yourself time and money.
Power washing is also the most thorough cleaning option for your patio. Because power washing utilizes biodegradable cleaners and high powered water spray throughout the cleaning process, you can feel confident that our cleaning process gets into even the most hard-to-reach places on your patio. Traditional cleaning options won't get into these tiny areas while power washing breaks down the contaminants growing here and washes them away.
Once we're sure that your patio is in the best shape possible, we'll take care of all the clean up so you don't have to. Because all of our cleaning projects are biodegradable and eco-friendly, you don't need to worry about your lawn or your family. Instead, you can trust in your local power washing company, Poseidon Power Wash, to keep your property safe.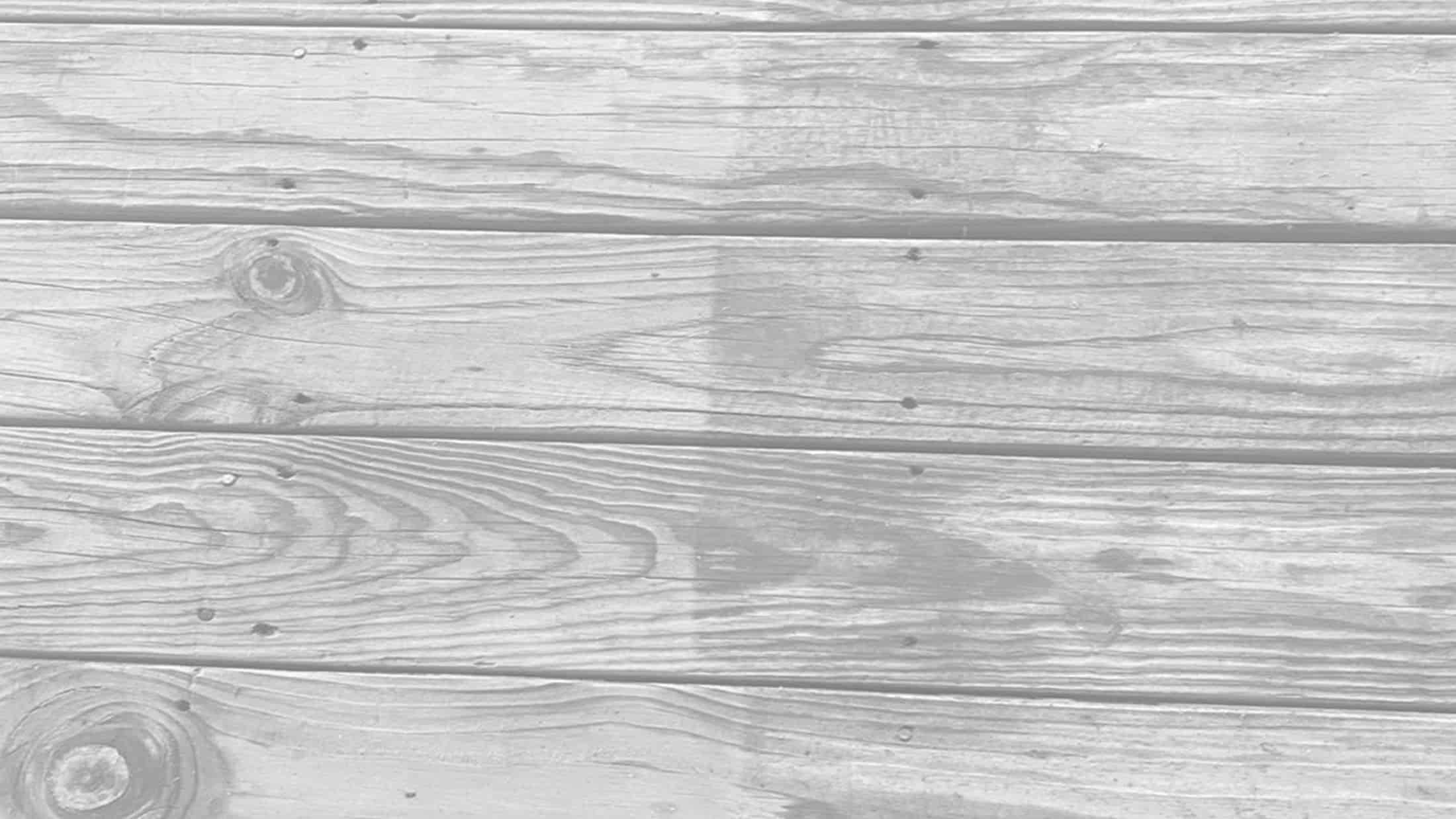 Why Choose Poseidon Power Wash
Steve did an excellent job on our house!!! Can't recommend enough!!!
Steve delivered as promised! Hired him to power wash our siding as well as our roof. Gave us a generous discount for doing both services!! Was totally conscious of protecting our plants gardens! Roof looks brand new, as he said it would!
The overall service I experienced by Poseidon Power Wash was excellent! Quick responsive service, reasonable rate, and above all...my 150+ year-old house never looked better since I've been living in it.
Our Latest Projects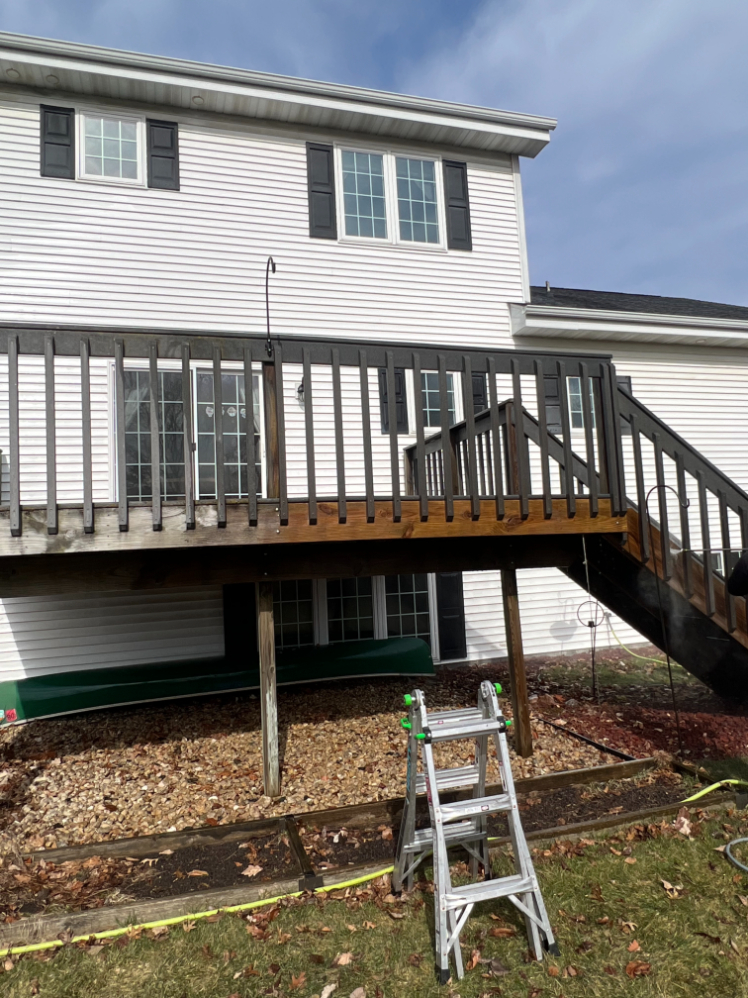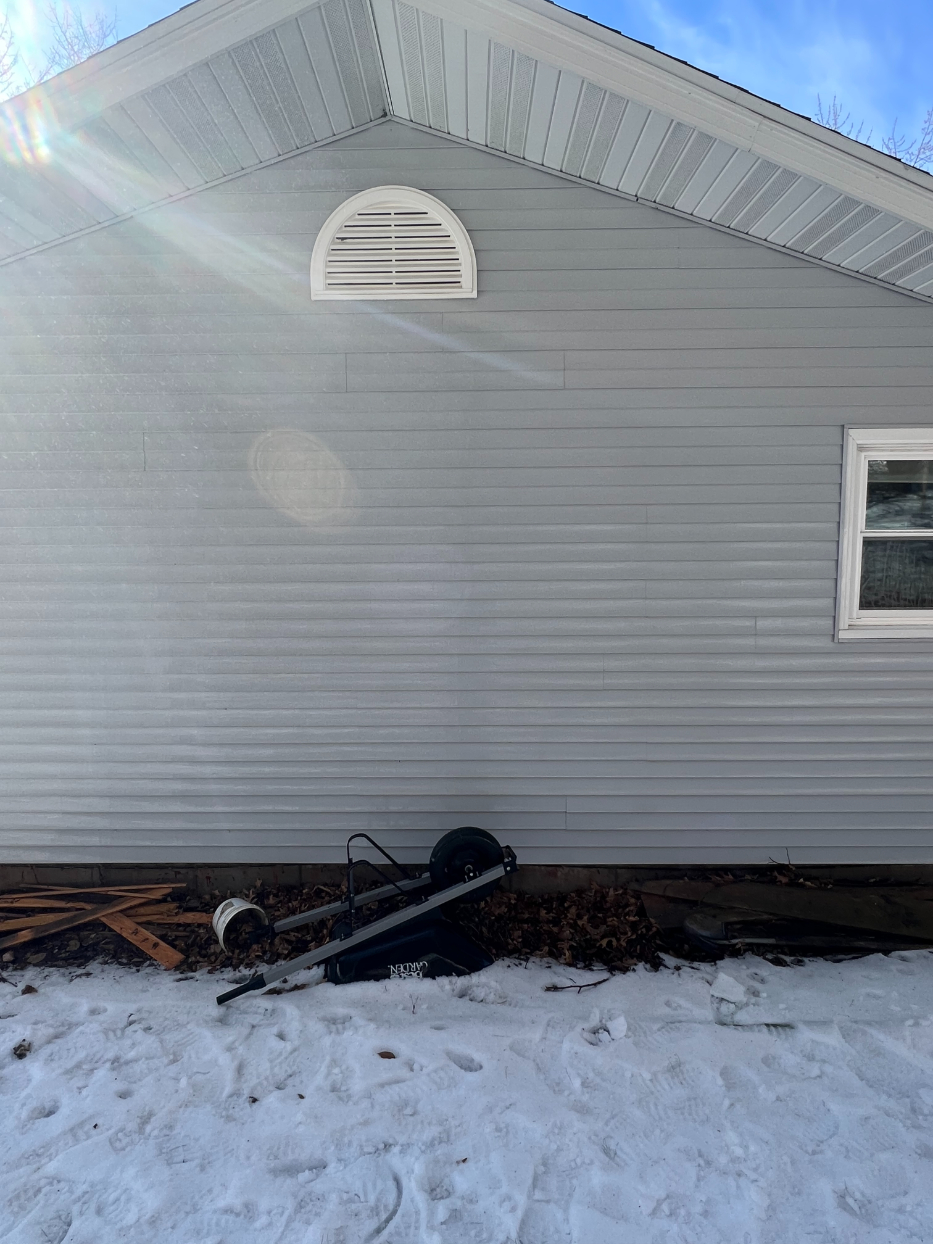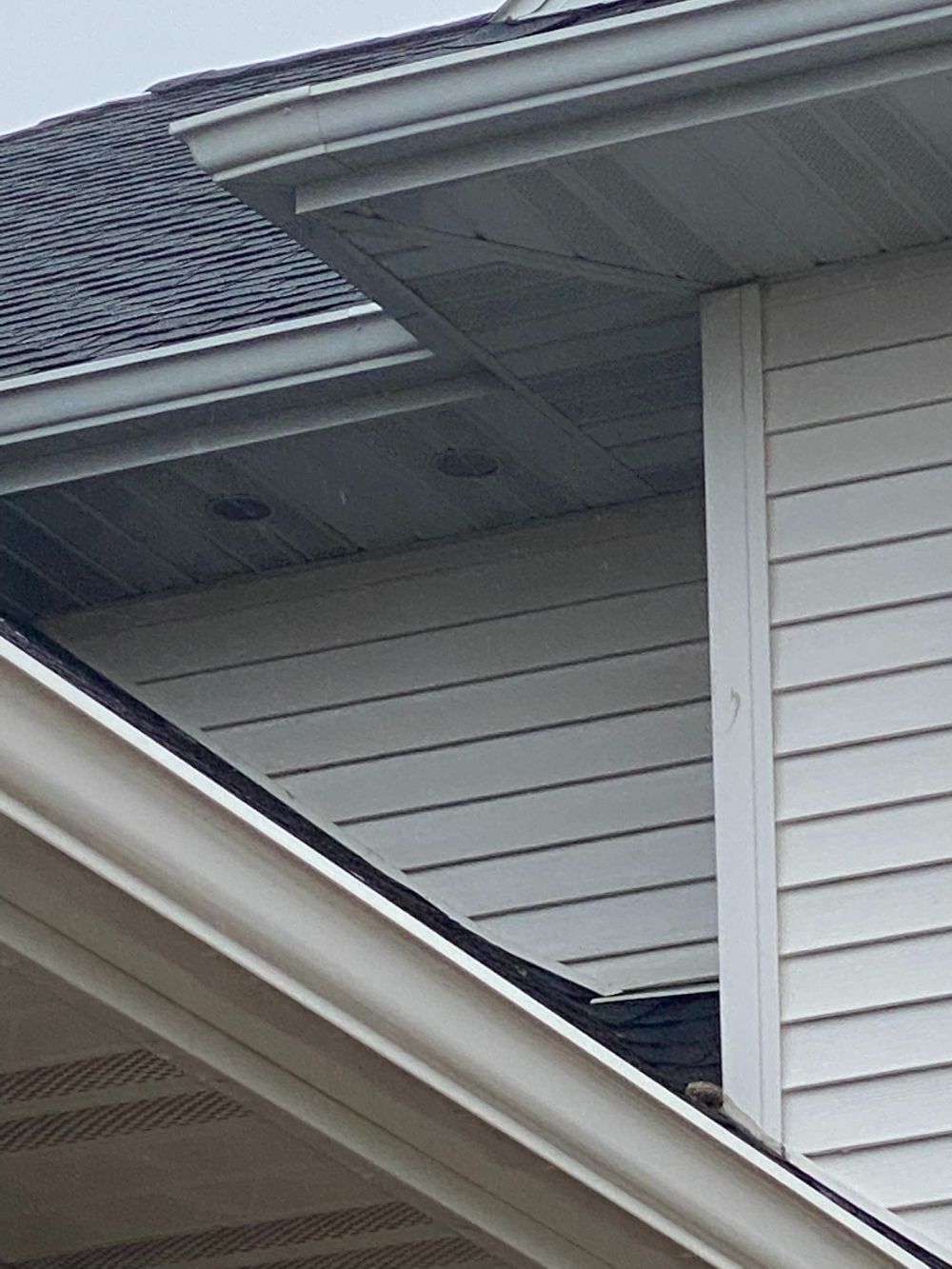 Power Washing in Lodi, WI
We were able to help this client by cleaning exciting and making there home look like brand new. Mold, mildew removal from siding. Exterior cleaning Pressure Washing Budget: $500 […]
Articles & Tips
Why Hire A Professional Fleet Washing Service

Whether you own one truck or a hundred, fleet washing is an important part of your vehicle maintenance service. Fleet washing is a great way to keep your fleet in the best shape possible, especially when your trucks are on the road a lot. Commercial fleet washing, […]

4 Tips To Get Your Home Ready For Spring

You don't need to wait until spring is here to get your home in shape for the coming warmer months. The power washing experts at Poseidon Power Wash give 4 great tips on how to get your home ready for spring before the warmer months get […]