We Are A Trusted Go-To House Washing Serving The Middleton Community
Are you looking for professional house washing in Middleton? The power washing experts at Poseidon Power Wash are here to ensure you get premier house washing for all your Middleton properties.
House washing is a great way to keep your Middleton home in the best shape possible. Each home maintenance project should begin with a premier house washing with a reputable power washing company. By investing in a premier house washing, you're cleaning away years of built up dirt and grime that can break down the structure of your home if left untouched.
Our experts are here to protect your home from contaminants. We wash away all the dirt and grime the builds up on the surface of your home to help extend the lifespan of your siding.
No matter what residential cleaning project you're looking to complete, we can help because we provide premier power washing for Middleton. If you're looking for a complete clean for your home, consider pairing our house washing with a professional roof cleaning.
To set up an appointment with the house washing pros of Middleton, call Poseidon Power Wash today at 608-220-8763 or complete our online request form.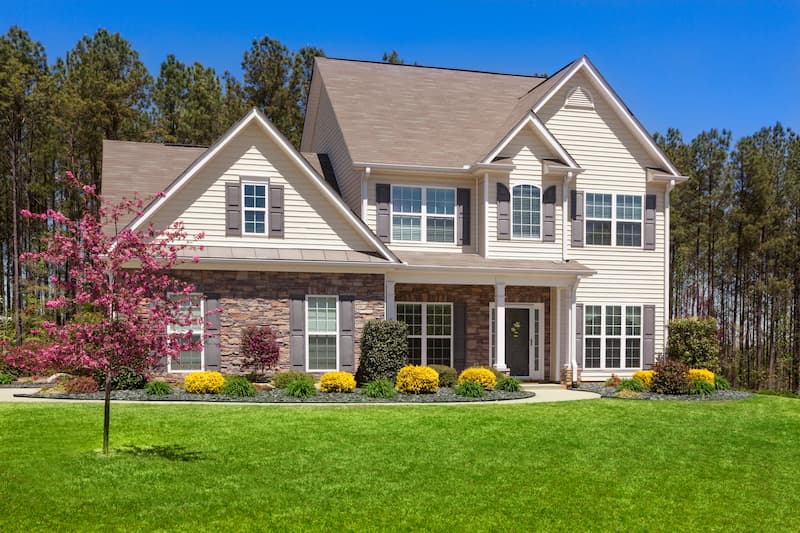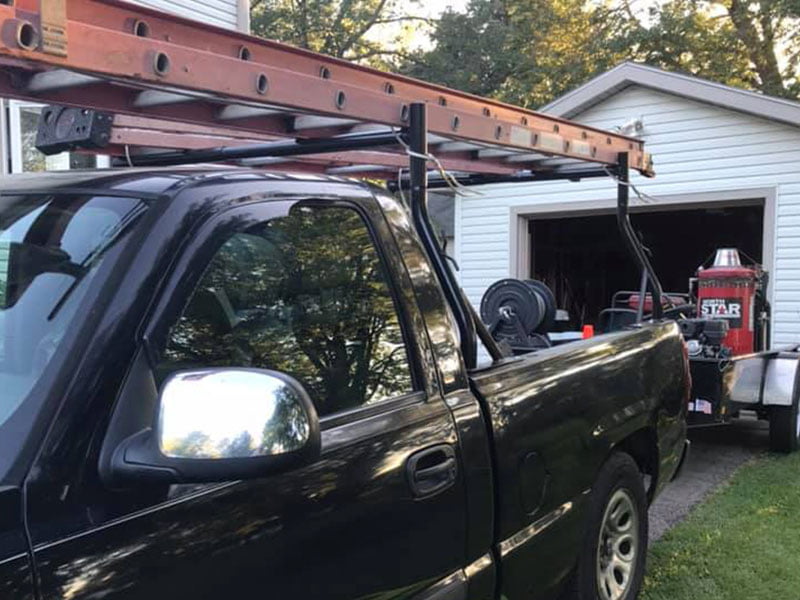 Why Choose Professional Soft Washing For My Home?
Soft washing is the best way to keep your house clean and clear while also protecting your surfaces throughout the cleaning process. The exterior of your home is covered in siding, which is a fairly fragile surface. High pressure power washing could contribute to breaking and cracking in your siding.
By investing in a professional soft washing, you're ensuring your home's surface is protected against these damages. Soft washing utilizes biodegradable, eco-friendly cleaners to break down mold, mildew, and bacteria on the surface of your home.
Once these cleaners are done, they're washed away with a gentle water-bleach mixture that finishes the cleaning process and sanitizes your surfaces. This mixture is applied between 40-80 PSI, which is a very gentle mist.
One of the reasons soft washing is a great option for your home is because soft washing gets into all the hard-to-reach places other cleaning options can't, so you can feel confident that your home is clean and clear by the end of your soft washing appointment. Each house washing appointment our experts work on is subject to an individual assessment by our power washing experts to ensure you're getting the best cleaning options for your unique home surfaces.
Soft washing is the best option for all house washing projects because it keeps your home in the best shape possible without risking damages to your home's surface. If you're looking for an affordable, safe cleaning option for your house washing project, call the soft washing experts at Poseidon Power Wash today to learn more about how your home can benefit from our soft washing services.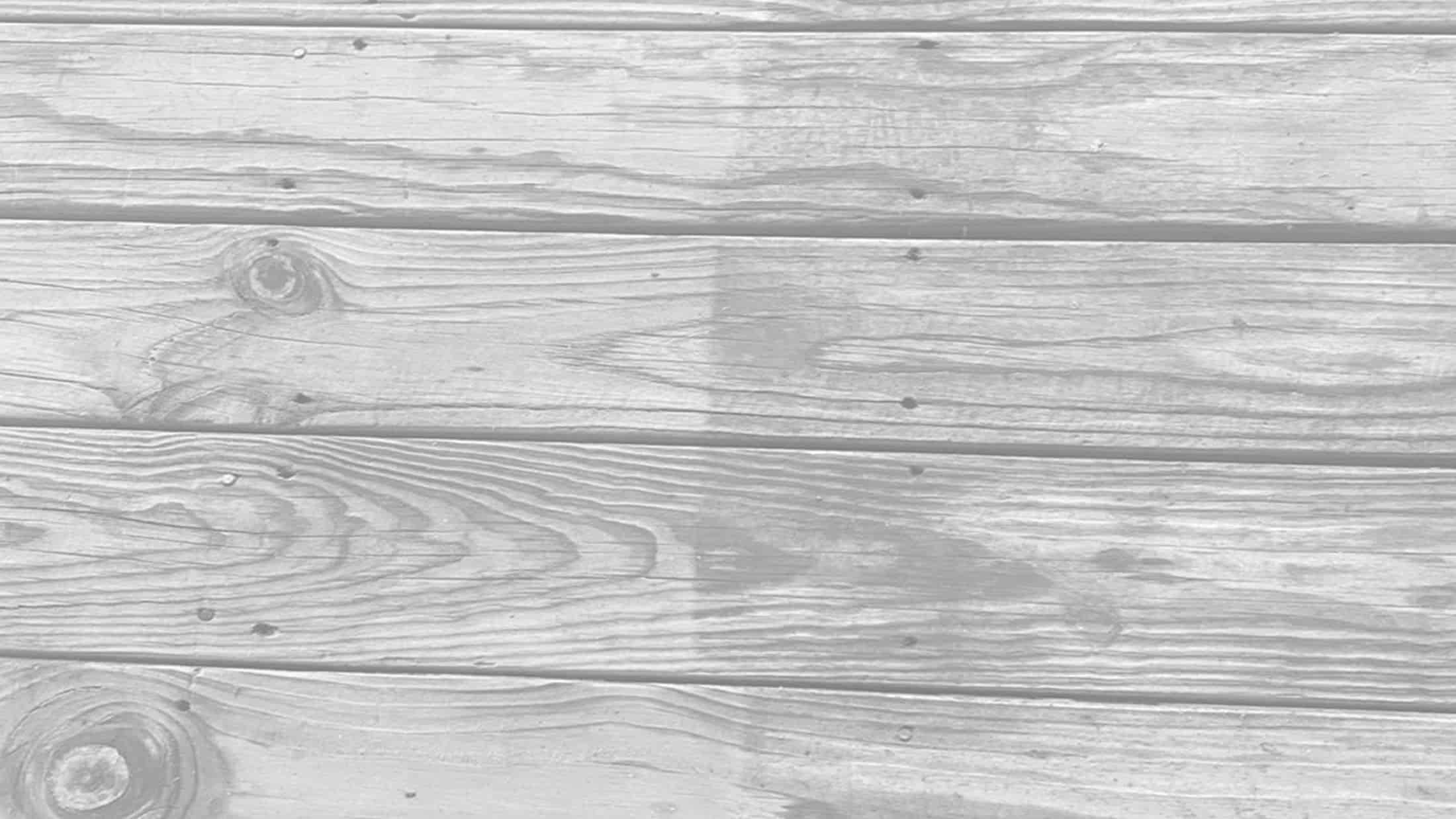 Why Choose Poseidon Power Wash
Steve did an excellent job on our house!!! Can't recommend enough!!!
Steve delivered as promised! Hired him to power wash our siding as well as our roof. Gave us a generous discount for doing both services!! Was totally conscious of protecting our plants gardens! Roof looks brand new, as he said it would!
The overall service I experienced by Poseidon Power Wash was excellent! Quick responsive service, reasonable rate, and above all...my 150+ year-old house never looked better since I've been living in it.
Our Latest Projects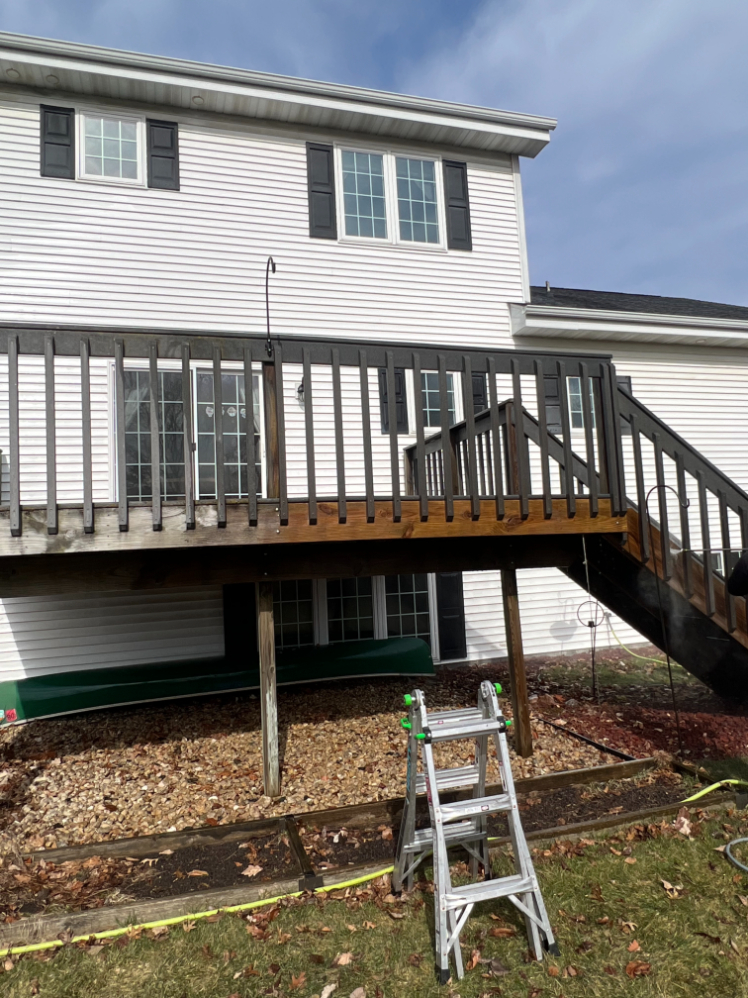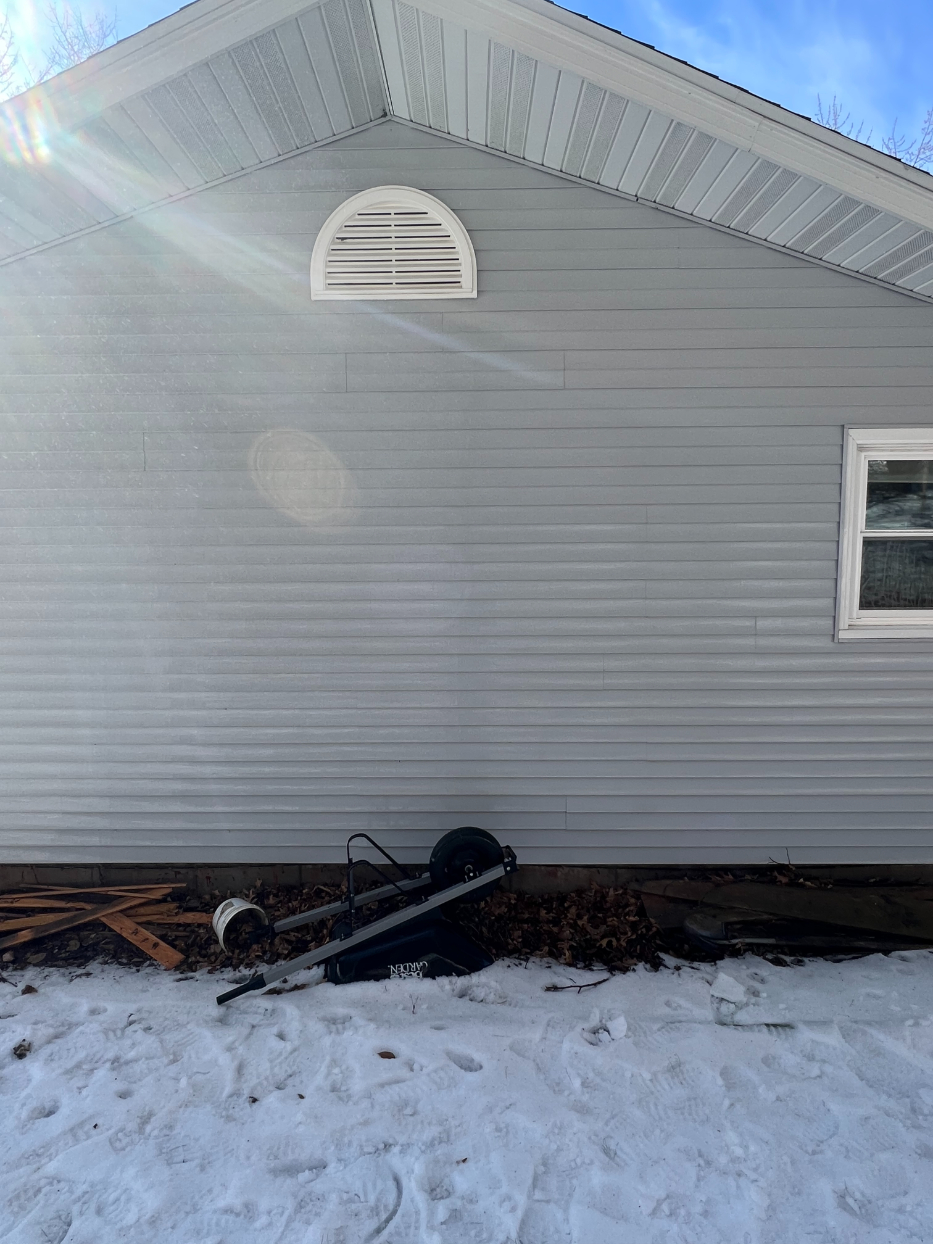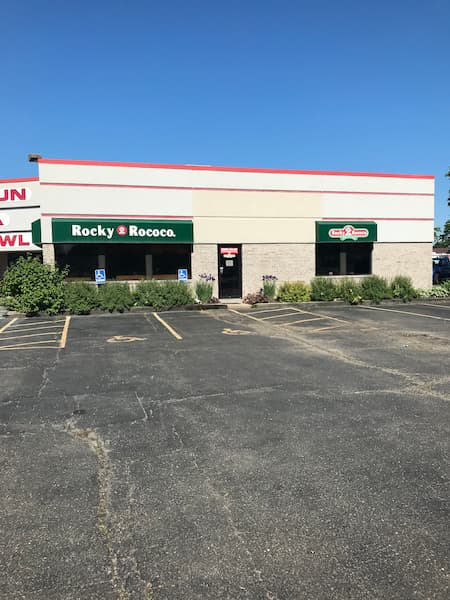 EFIS House Washing In Waunakee, WI
The client had a considerable amount of black mold growing on the surface of the Eephus panels. We were able to gently clean them and remove the mold without damaging the panels. Poseidon Power Wash has become a name you can trust for soft washing services […]
Articles & Tips
Why Hire A Professional Fleet Washing Service

Whether you own one truck or a hundred, fleet washing is an important part of your vehicle maintenance service. Fleet washing is a great way to keep your fleet in the best shape possible, especially when your trucks are on the road a lot. Commercial fleet washing, […]

4 Tips To Get Your Home Ready For Spring

You don't need to wait until spring is here to get your home in shape for the coming warmer months. The power washing experts at Poseidon Power Wash give 4 great tips on how to get your home ready for spring before the warmer months get […]