Your Local Power Washing Company In Monona, WI
Are you looking for professional power washing for your Monona properties? The experts at Poseidon Power Wash provide both residential and commercial power washing throughout Monona and the surrounding area so you can feel confident in knowing you are getting the best service around. No matter what cleaning project you're looking to complete for your residential properties, we want to help. Our Monona residential power washing experts provide:
Deck Washing
Window Cleaning
Driveway Washing
And More!
We know that your residential properties are some of the biggest investments you'll ever make. That's why we're always careful to ensure you're getting the best power washing option.
Your commercial properties also deserve the best power washing in Monona. For your commercial properties, we provide everything from fleet washing to gum removal to canopy cleaning to ensure you're getting the best options for your property.
You always want to put your best foot forward when it comes to your commercial properties. That's why you should invest in the Monona power washing professionals for your next cleaning project. To learn more about our residential and commercial power washing options in Monona, call the experts at Poseidon Power Wash today at 608-220-8763 or complete our online request form.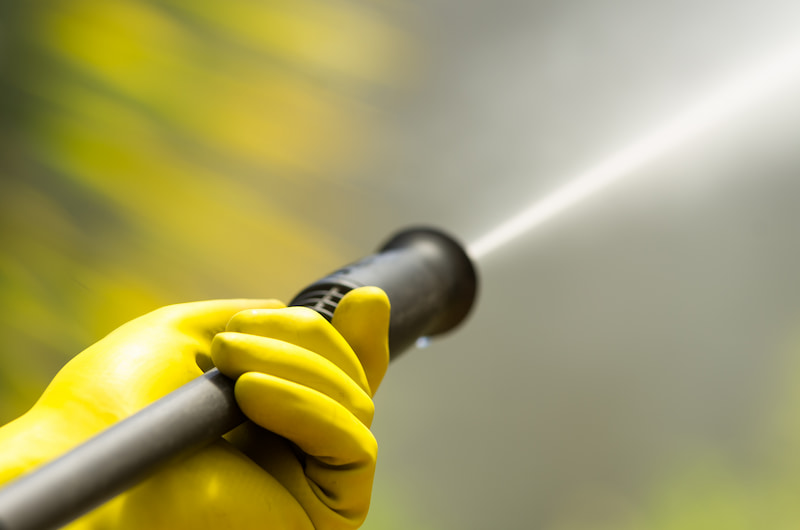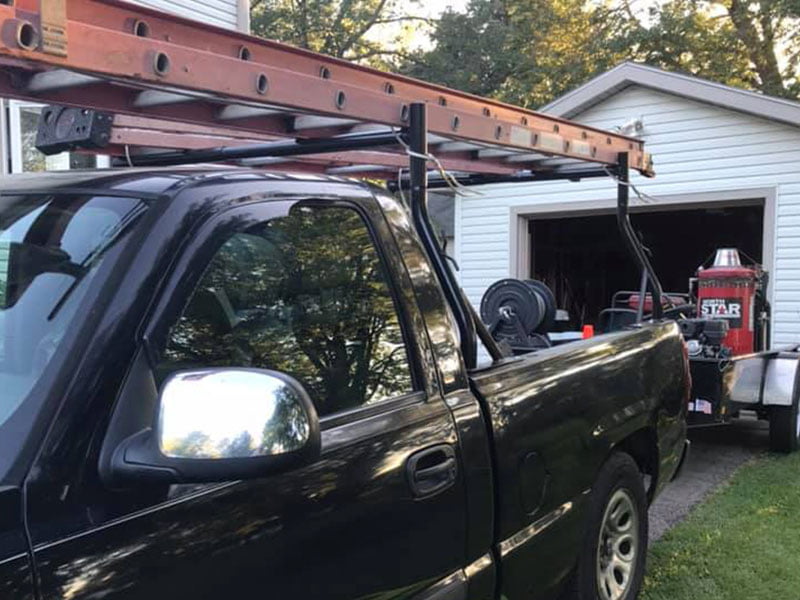 Professional Awning And Canopy Cleaning For Your Monona Commercial Properties
Keeping your canopy and awning in the best condition is your number one concern for your commercial properties. While day-to-day maintenance is a great way to keep your canopies and awning healthy, it's not enough to keep your canopies and awnings clean in the long run.
The canopy and awning washing experts at Poseidon Power Wash utilize specialized cleaners that break down mold, mildew, and bacteria that can find a home on your awning. While mildew won't grow on the slicked surface of your awning, any dirt that builds up promotes the growth of thousands of mold and mildew spores. Our cleaners break down these contaminants and leave behind a fully sanitized surface where these spores can't find a spot to grow anymore.
The biggest reason you should hire a professional for your canopy cleaning project is that some canopies, like those at gas stations, have electrical components. Professional cleaning companies know to be careful around these areas to ensure your canopies are cleaned without damages. Amateur cleaning options are dangerous and can lead to more harm than good. By hiring a professional, you can be confident you're getting a great clean that adheres to the safest regulations.
To learn more about how our canopy and awning washing experts can help with your cleaning project, call Poseidon Power Wash today and speak to our professionals.
Articles & Tips
Why Hire A Professional Fleet Washing Service

Whether you own one truck or a hundred, fleet washing is an important part of your vehicle maintenance service. Fleet washing is a great way to keep your fleet in the best shape possible, especially when your trucks are on the road a lot. Commercial fleet washing, […]

4 Tips To Get Your Home Ready For Spring

You don't need to wait until spring is here to get your home in shape for the coming warmer months. The power washing experts at Poseidon Power Wash give 4 great tips on how to get your home ready for spring before the warmer months get […]