Why Hire A Professional Fleet Washing Service?
Whether you own one truck or a hundred, fleet washing is an important part of your vehicle maintenance service. Fleet washing is a great way to keep your fleet in the best shape possible, especially when your trucks are on the road a lot.
Commercial fleet washing, like that offered by Poseidon Power Wash, is a service that is performed on location without overspending on water, cleaning equipment, or labor costs. Instead of washing your vehicles on your own, consider the benefits of hiring a fleet washing service.
Saving Money
Hiring a professional fleet washing company is a great way to save money on your cleaning costs. Because this is their business, power washing companies will bring their own cleaning equipment to your location. They also provide the detergents used throughout the cleaning process and any specialized power washing tips that might help in the cleaning process.
Commercial fleet washing is efficient and thorough, ensuring you're getting a great clean without breaking the bank. Perhaps the best part of hiring a company is that their technicians are professionals with years of experience. You don't have to worry about the safety of your fleet if you're hiring a professional fleet washing contractor.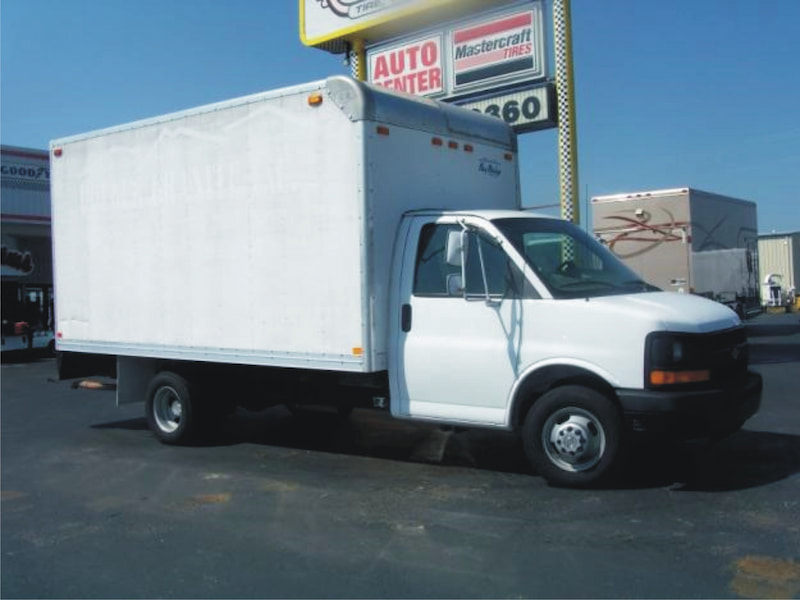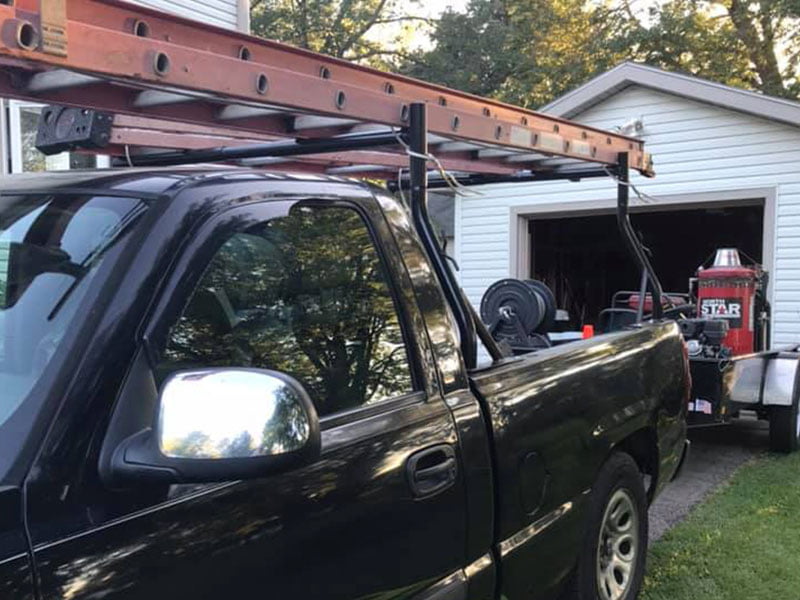 Saving Time
Hiring a professional fleet washing contractor also saves you time. You don't have to go searching for the correct power washing equipment or the correct detergents to keep your fleet clean. You also don't need to spend hours out in the harsh sunlight cleaning your fleet yourself.
More importantly, you aren't wasting your drivers' time by having them go sit through a long line at an automated cleaning service. Power washing experts send out real technicians to clean your fleets so you aren't wasting any time during the cleaning process.
Protecting Your Fleet
Perhaps most importantly, professional fleet washing protects your fleet. Your fleet is on the road most of the time, which means your vehicles pick up salt, grit, and other damaging materials. A professional fleet washing with a reputable power washing company will wash away these damaging contaminants and leave your vehicles looking great.
Even more importantly, power washing experts are trained to make sure you're getting the best cleaning options for your vehicles. Experts individually assess each project they work on to make sure you're getting the best clean without damaging the surfaces being cleaned. If you're working with a professional fleet washing company, you can feel confident that your fleet will be protected throughout the cleaning process.
Set Up A Fleet Washing Appointment Today
If you're ready to hire a professional fleet washing company, look no further. Call the power washing experts at Poseidon Power Wash today to set up an appointment for our premier fleet washing.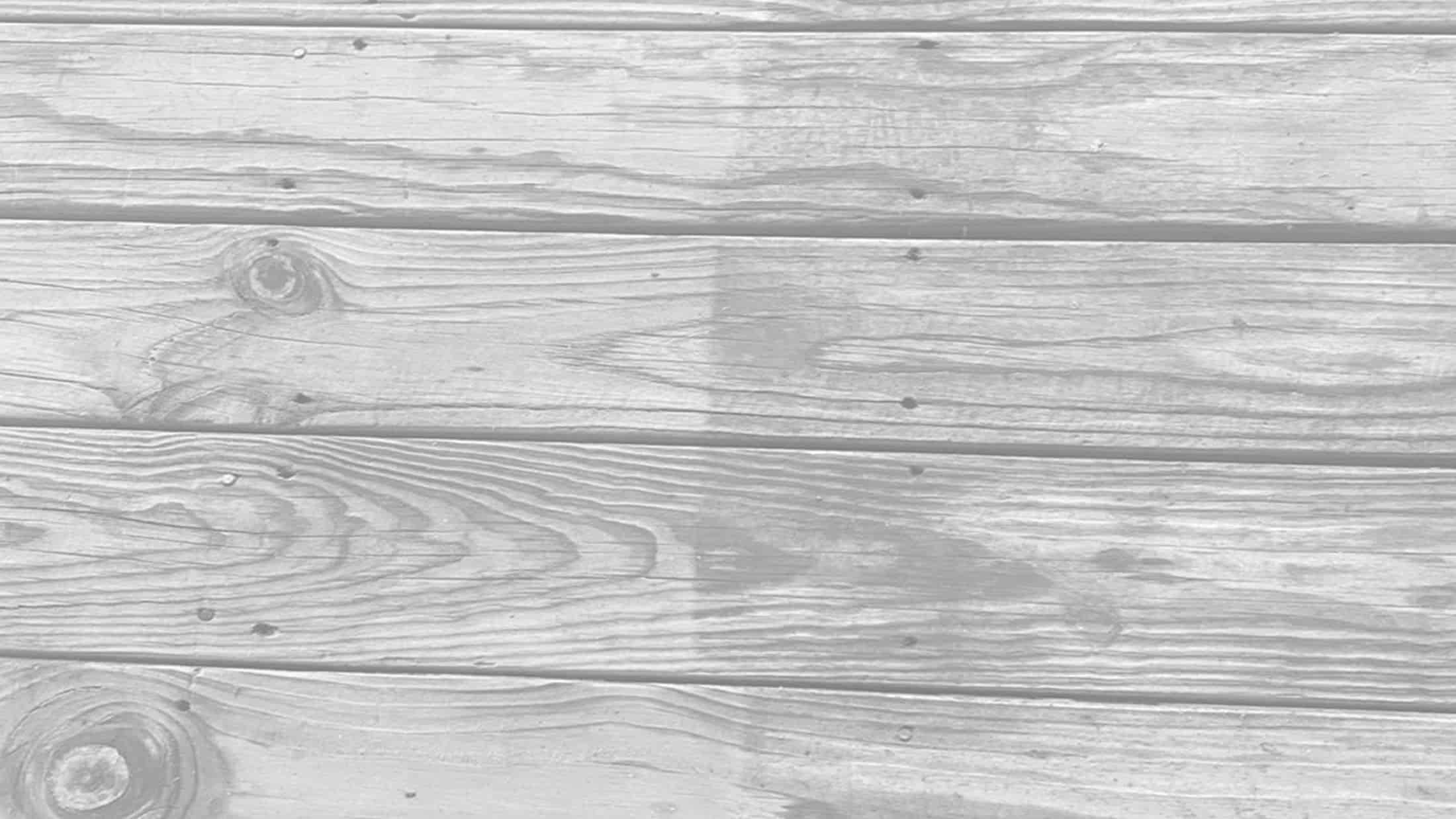 Why Choose Poseidon Power Wash
Steve did an excellent job on our house!!! Can't recommend enough!!!
Steve delivered as promised! Hired him to power wash our siding as well as our roof. Gave us a generous discount for doing both services!! Was totally conscious of protecting our plants gardens! Roof looks brand new, as he said it would!
The overall service I experienced by Poseidon Power Wash was excellent! Quick responsive service, reasonable rate, and above all...my 150+ year-old house never looked better since I've been living in it.
Our Latest Projects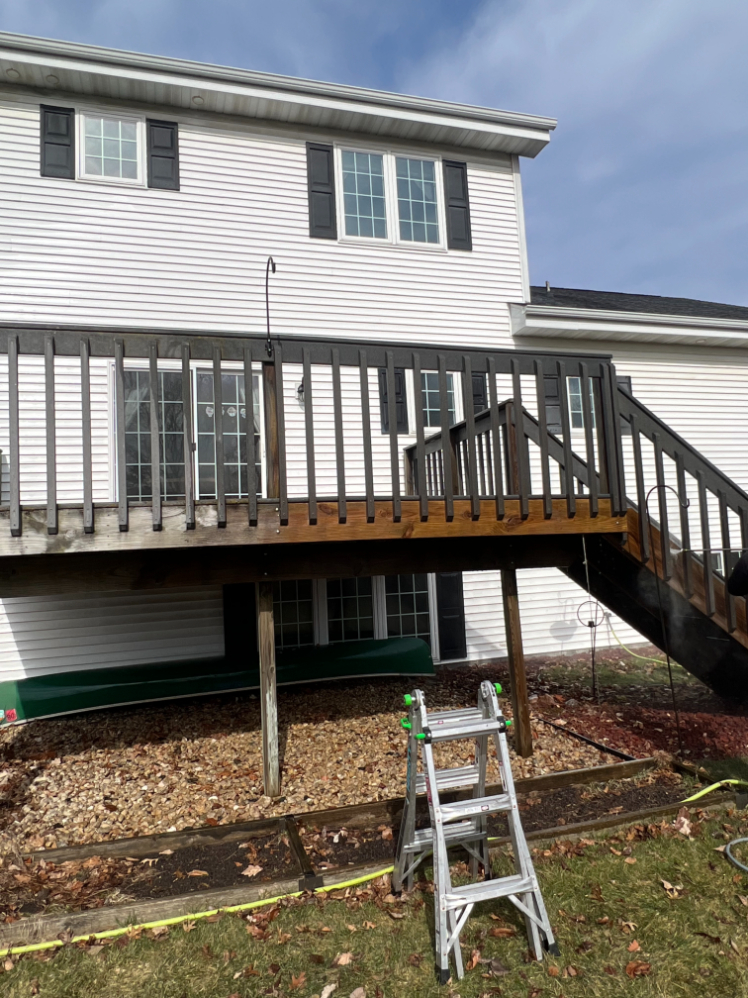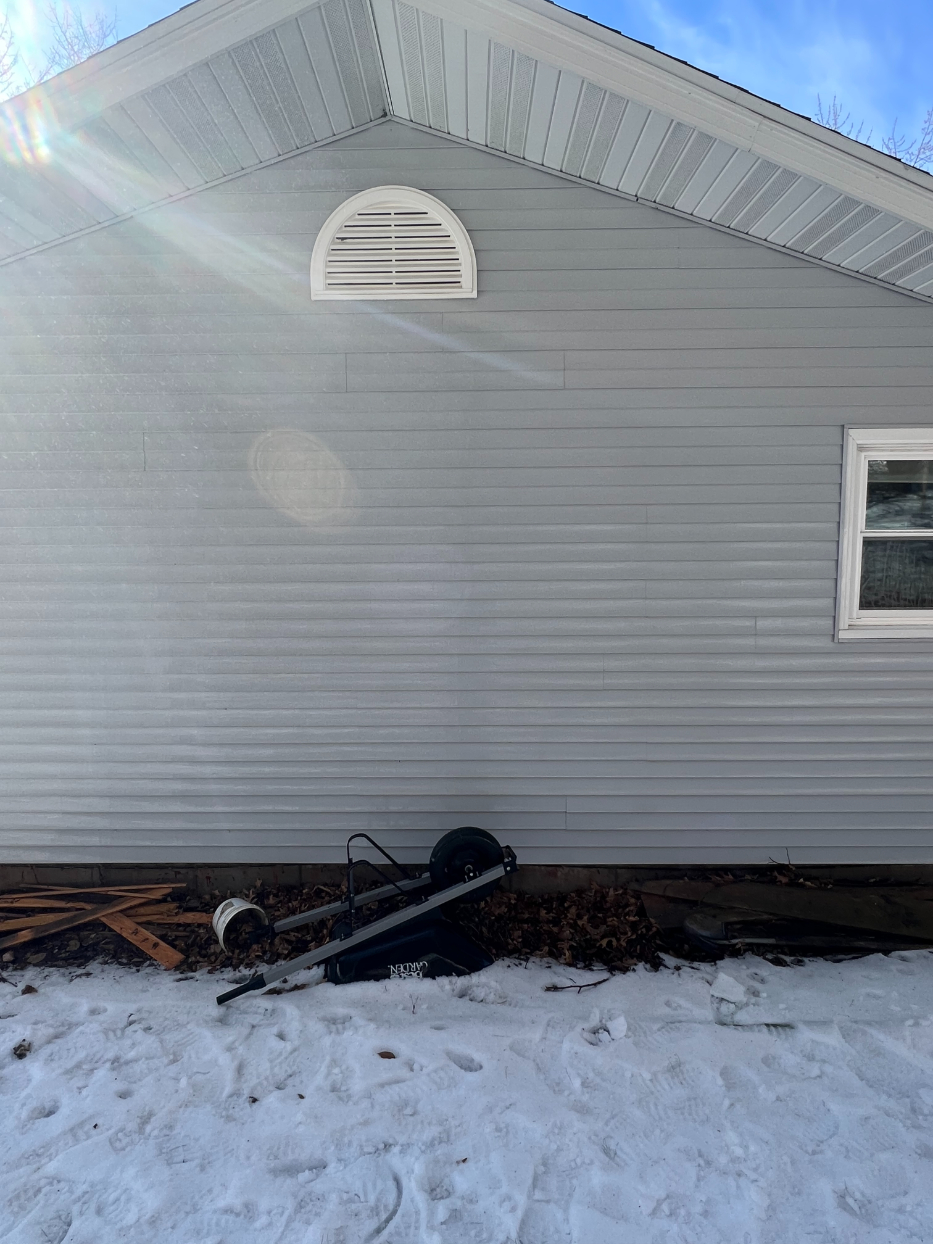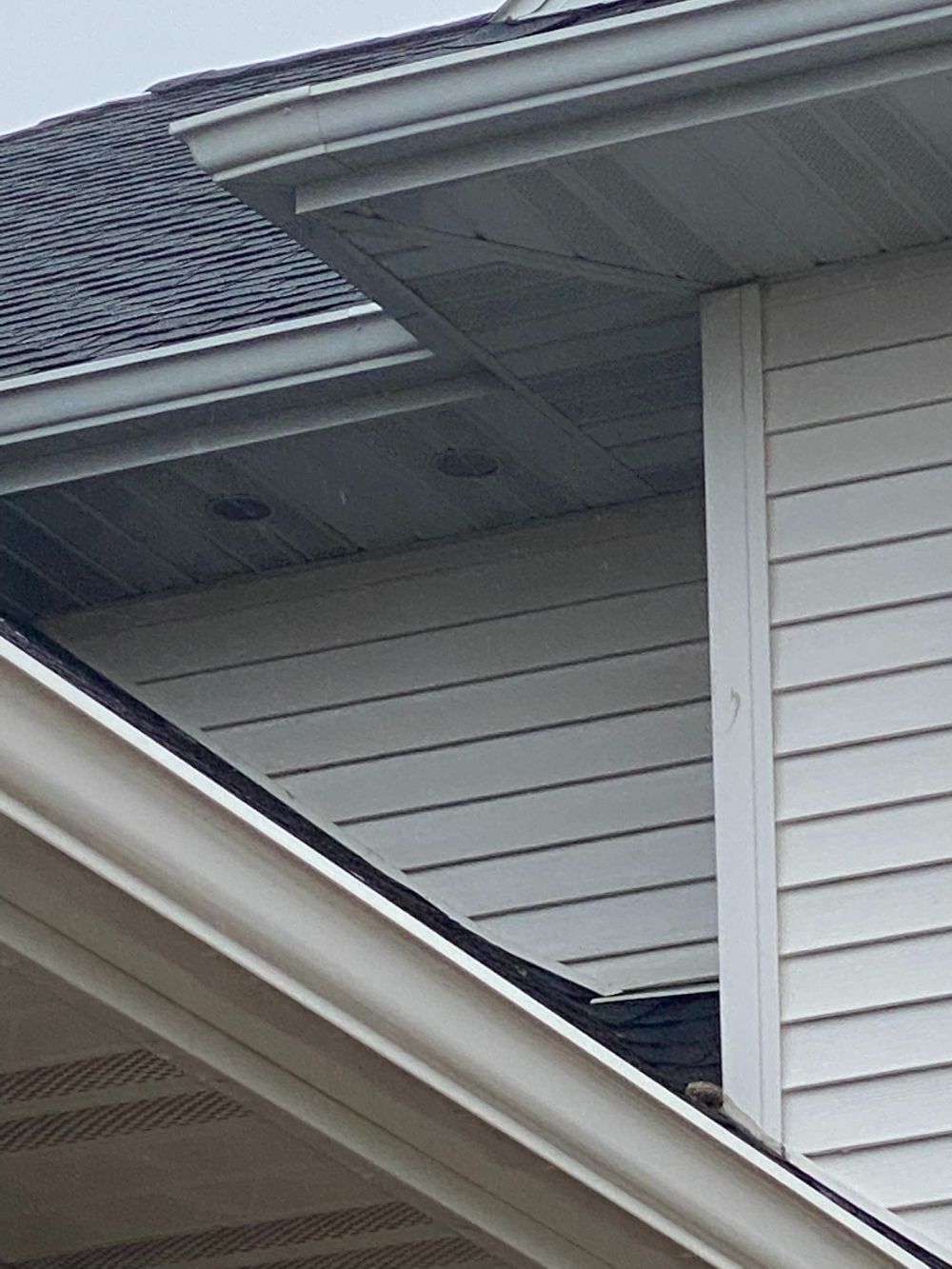 Power Washing in Lodi, WI
We were able to help this client by cleaning exciting and making there home look like brand new. Mold, mildew removal from siding. Exterior cleaning Pressure Washing Budget: $500 […]
Articles & Tips
Why Hire A Professional Fleet Washing Service

Whether you own one truck or a hundred, fleet washing is an important part of your vehicle maintenance service. Fleet washing is a great way to keep your fleet in the best shape possible, especially when your trucks are on the road a lot. Commercial fleet washing, […]

4 Tips To Get Your Home Ready For Spring

You don't need to wait until spring is here to get your home in shape for the coming warmer months. The power washing experts at Poseidon Power Wash give 4 great tips on how to get your home ready for spring before the warmer months get […]