Frequently Asked Power Washing Questions - Answered By Poseidon Power Wash
Do You Work With Commercial Clients?
Yes! The power washing experts at Poseidon Power Wash offer a wide range of commercial power washing options to help keep your commercial properties in the best shape possible. We work with you to ensure you're getting exactly what you need, no matter the state of your property.
Fleet Washing
Building Washing
Gum Removal
And More!
If you're looking for a specific power washing option for your commercial property in Lodi and the surrounding areas, feel free to call us today to see how we can help with your commercial cleaning project.
Can I Use High Power Cleaning On My Wood Deck?
The short answer is maybe. Depending on the wood used to create your wood deck, you may be able to utilize high powered power washing to clean your wood deck.
The long answer is that most decks are created out of hardwood materials, which makes them resistant to damages. The hardwood used in deck construction is safe to power wash as long as your power washer company knows what they're doing.
However, it's always important to speak to a power washing professional before engaging in any power washing projects.
If your deck is not made of hardwood materials, you can cause untold damage to your deck. Softwood materials can't stand up to the rigorous washing process used in high power washing. To ensure your deck is safe throughout the cleaning process, it's important to hire a professional to do a full deck assessment before power washing.
What Is Soft Washing All About?
Soft washing is a great option for your cleaning project. While Poseidon Power Wash is known as the professionals of power washing in Sun Prairie, we recognize that not all cleaning projects benefit from high powered power washing throughout the cleaning process.
Soft washing is a great alternative. You get the same great clean without risking damages to your more fragile outdoor surfaces. Soft washing utilizes eco-friendly, biodegradable cleaners to break down mold, mildew, bacteria, and other contaminants on the surface of your outdoor surfaces. These cleaners get into even the smallest nooks and crannies to break down contaminants.
After these cleaners are left to work, they're washed away with a gentle water-bleach mixture that's applied to your outdoor surfaces at 40-80 PSI. This mixture cleans and sanitizes your surfaces to leave them in the best shape possible.
If you're looking for a power washing professional to help with your house washing, roof cleaning, or window cleaning, make sure they offer a soft washing or low-pressure washing option to ensure you're getting the best clean for your surfaces.
How Often Should I Do A House Washing?
Power washing experts agree that you should engage in a professional house washing at least once a year. House washing keeps mold, mildew, and bacteria from breaking down the structure of your home and keeps it in the best shape possible throughout the year.
If you notice a build up of dirt and grime on the surface of your home, however, you can engage in a professional house washing earlier. The best way to keep your home in tiptop shape is to ensure your home is clean throughout the year.
If you're looking to set up a professional house washing with a reputable power washing company, call Poseidon Power Wash today. We can help ensure your home is clean and clear, no matter how long it's been since your last house washing appointment.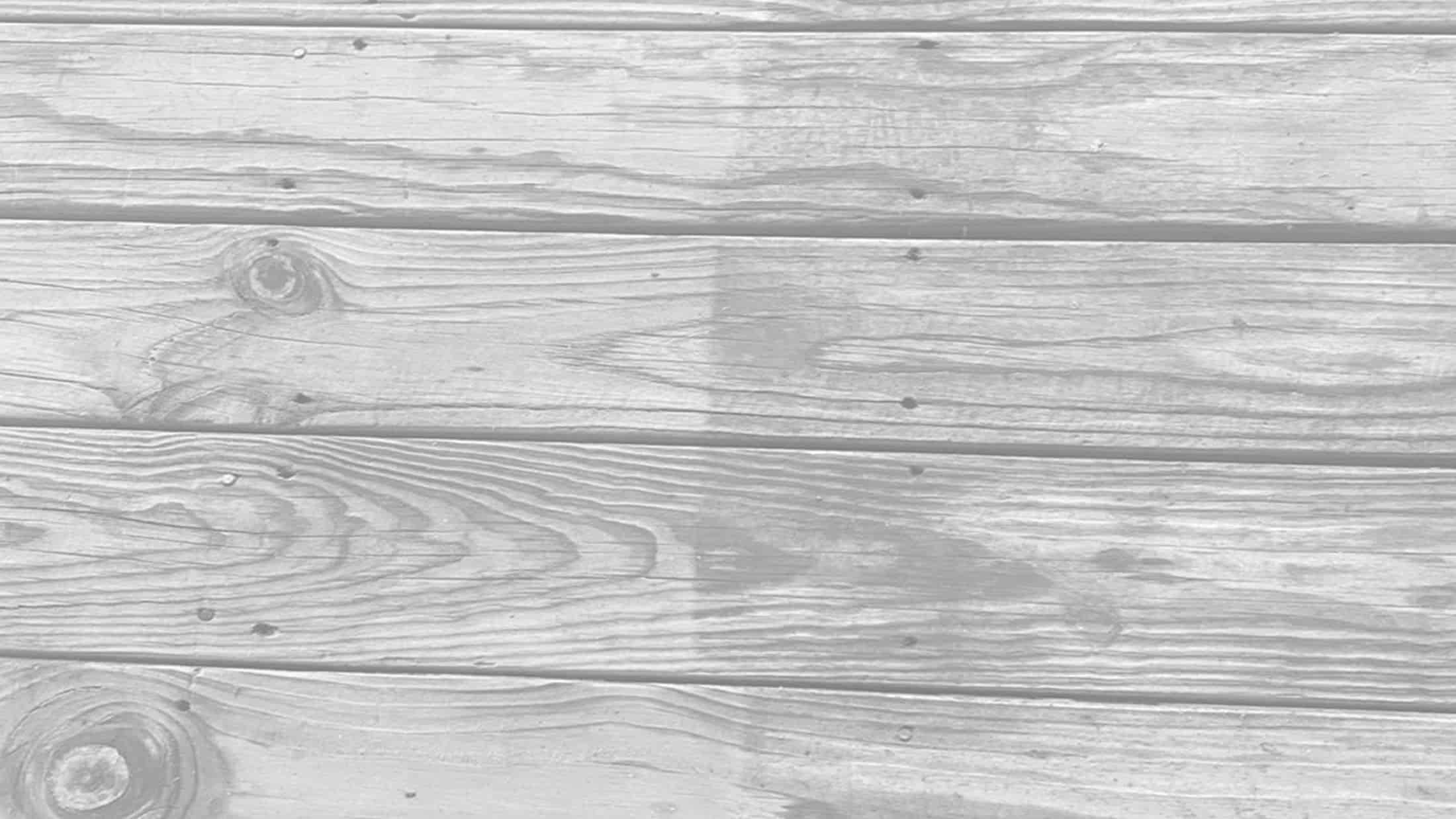 Why Choose Poseidon Power Wash
Steve did an excellent job on our house!!! Can't recommend enough!!!
Steve delivered as promised! Hired him to power wash our siding as well as our roof. Gave us a generous discount for doing both services!! Was totally conscious of protecting our plants gardens! Roof looks brand new, as he said it would!
The overall service I experienced by Poseidon Power Wash was excellent! Quick responsive service, reasonable rate, and above all...my 150+ year-old house never looked better since I've been living in it.
Our Latest Projects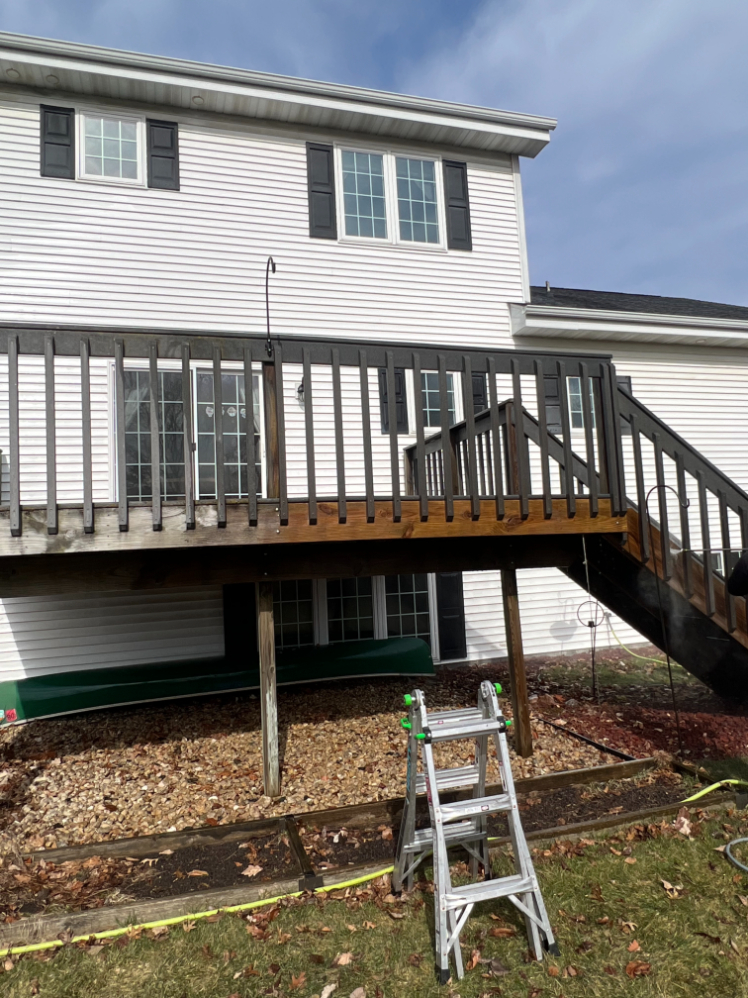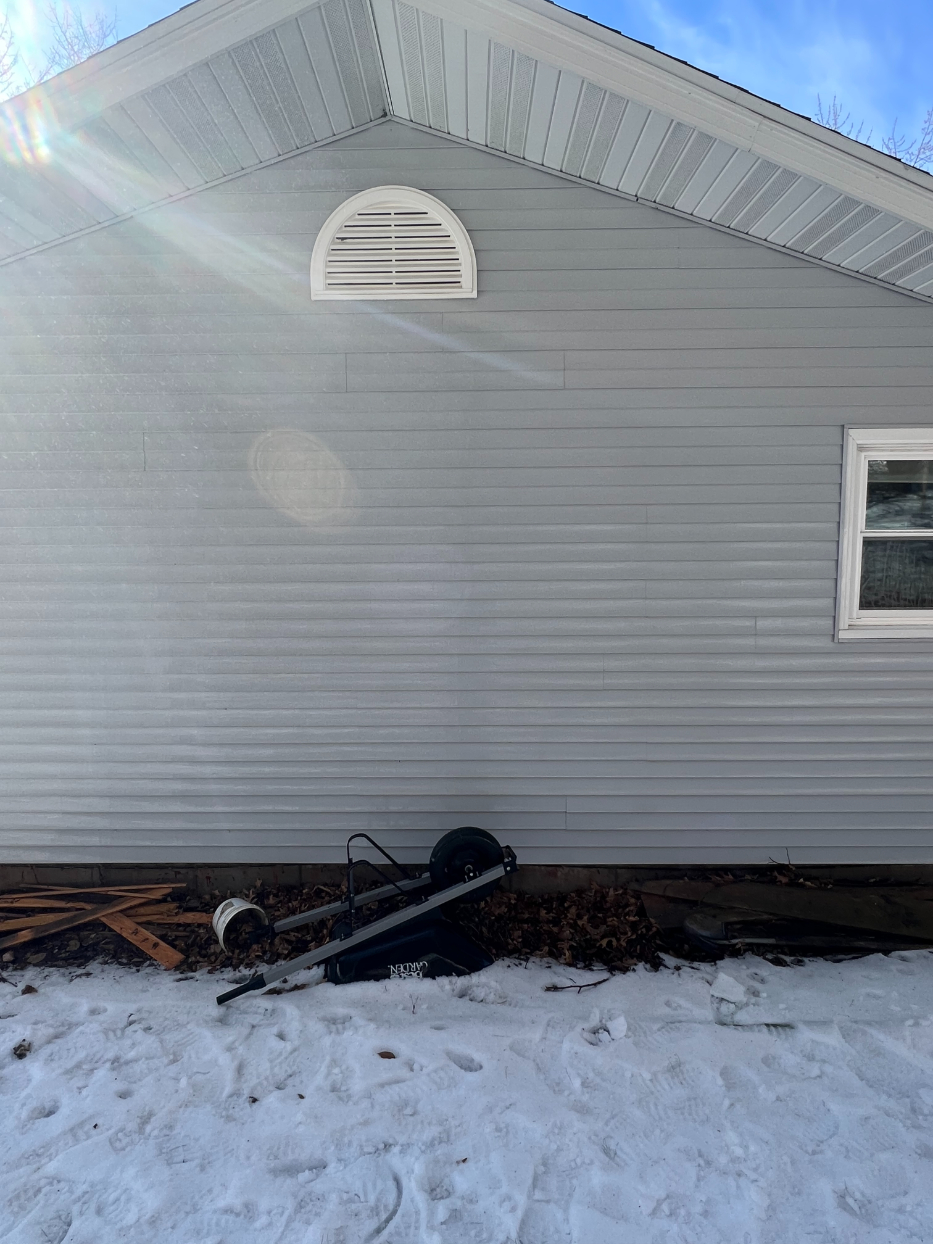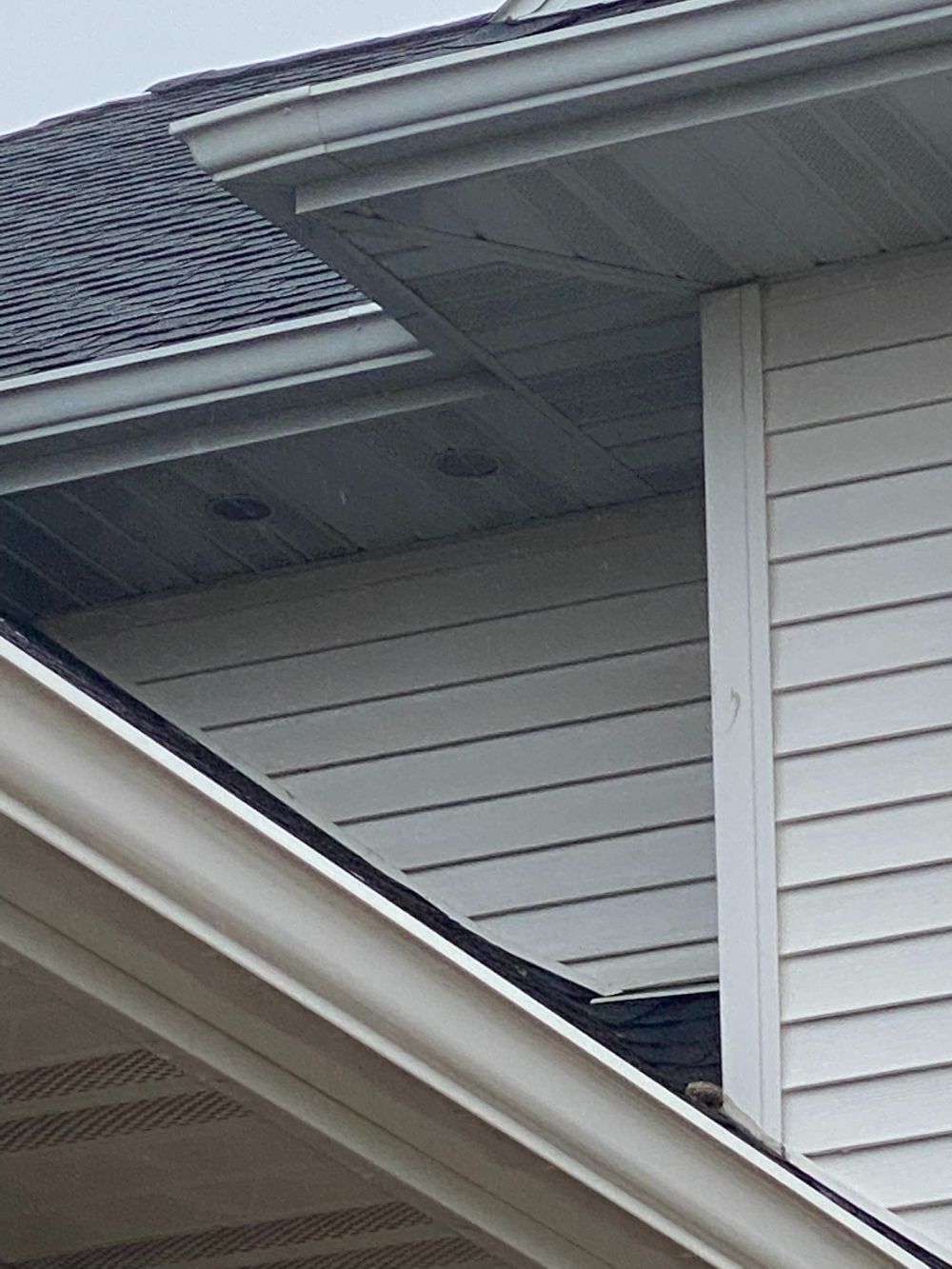 Power Washing in Lodi, WI
We were able to help this client by cleaning exciting and making there home look like brand new. Mold, mildew removal from siding. Exterior cleaning Pressure Washing Budget: $500 […]
Articles & Tips
Why Hire A Professional Fleet Washing Service

Whether you own one truck or a hundred, fleet washing is an important part of your vehicle maintenance service. Fleet washing is a great way to keep your fleet in the best shape possible, especially when your trucks are on the road a lot. Commercial fleet washing, […]

4 Tips To Get Your Home Ready For Spring

You don't need to wait until spring is here to get your home in shape for the coming warmer months. The power washing experts at Poseidon Power Wash give 4 great tips on how to get your home ready for spring before the warmer months get […]