Stubborn Gum Removal For Sun Prairie Business Properties
Are you looking for professional gum removal for your Sun Prairie commercial properties? The power washing experts at Poseidon Power Wash are here to ensure your properties are clean and clear of all gum related stains.
Chewing gum is a dark smudge on your commercial property. Whether it's a brand new stain or a black smudge, our experts are here to clean away the damages done by irresponsible gum disposal with power washing in Sun Prairie.
Our experts use hot water to spray off old existing stains that have found a home on your outdoor surfaces along with special biodegradable, eco-friendly cleaners. These cleaners will help ensure that no gum is left in your concrete after the cleaning is complete.
If you're looking for more power washing options with our experts, we provide everything from building washing to parking lot cleaning for all your commercial properties.
To learn more about the gum removal experts of Sun Prairie, call Poseidon Power Wash today at 608-220-8763 or complete our online request form.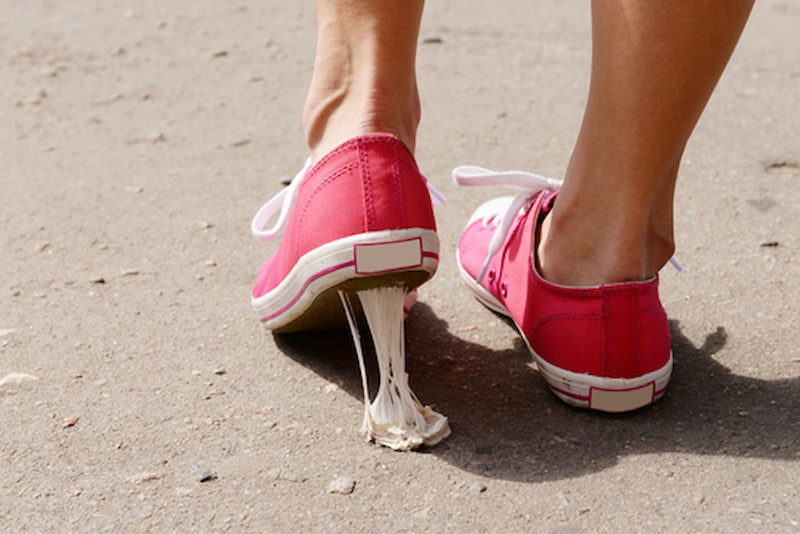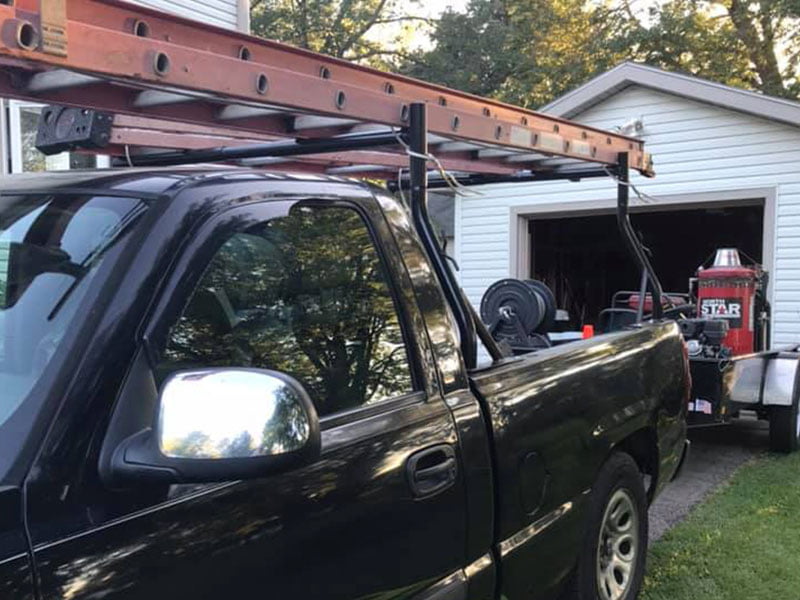 Hiring A Professional For Gum Removal
Chewing gum is one of the most dangerous substances that is regularly disposed of in nature. Gum is made up of sweeteners, softeners, and flavorings along with beeswax or paraffin wax. None of these chemicals are meant to be digested by living organisms, which is why it's such a dangerous substance.
Over 100,000 tons of chewing gum is consumed each year with over 935 million packs of chewing gum being sold. This means that most of these 100,000 tons makes its way back onto pedestrian walkways, including the sidewalks and parking lots of your commercial properties. Chewing gum is also non-biodegradable. That means when it reaches a landfill, sewage, or the ocean, it stays there without breaking down over time.
All of this means that disposing of chewing gum is a delicate process that requires in depth knowledge most people don't have. That's why, when cleaning chewing gum away from your commercial walkways, you need to hire a professional gum removal company.
A professional gum removal company will restore pedestrian walkways, parking lots, supermarket areas, outdoor walkways, and any other surface that might need gum removal. Gum removal specialists are trained in multiple gum removal techniques so you don't need to worry about how your gum is being removed from your outdoor surfaces.
Gum removal specialists also know where to take gum debris to properly dispose of the harmful chemicals, ensuring it's not left in the open for wildlife to consume.
To learn more about how gum removal specialists can benefit your commercial business, call the power washing experts at Poseidon Power Wash today.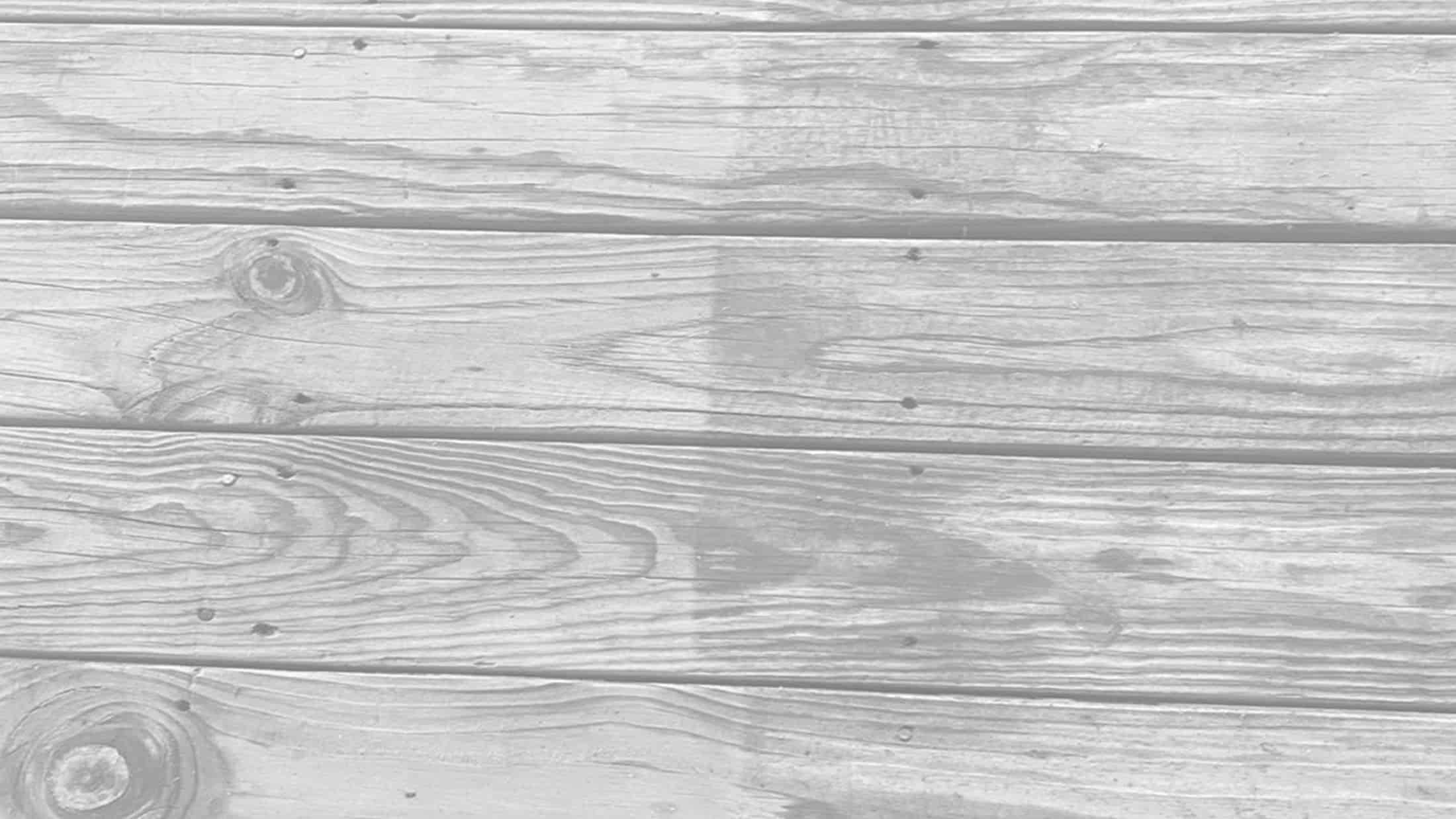 Why Choose Poseidon Power Wash
Steve did an excellent job on our house!!! Can't recommend enough!!!
Steve delivered as promised! Hired him to power wash our siding as well as our roof. Gave us a generous discount for doing both services!! Was totally conscious of protecting our plants gardens! Roof looks brand new, as he said it would!
The overall service I experienced by Poseidon Power Wash was excellent! Quick responsive service, reasonable rate, and above all...my 150+ year-old house never looked better since I've been living in it.
Our Latest Projects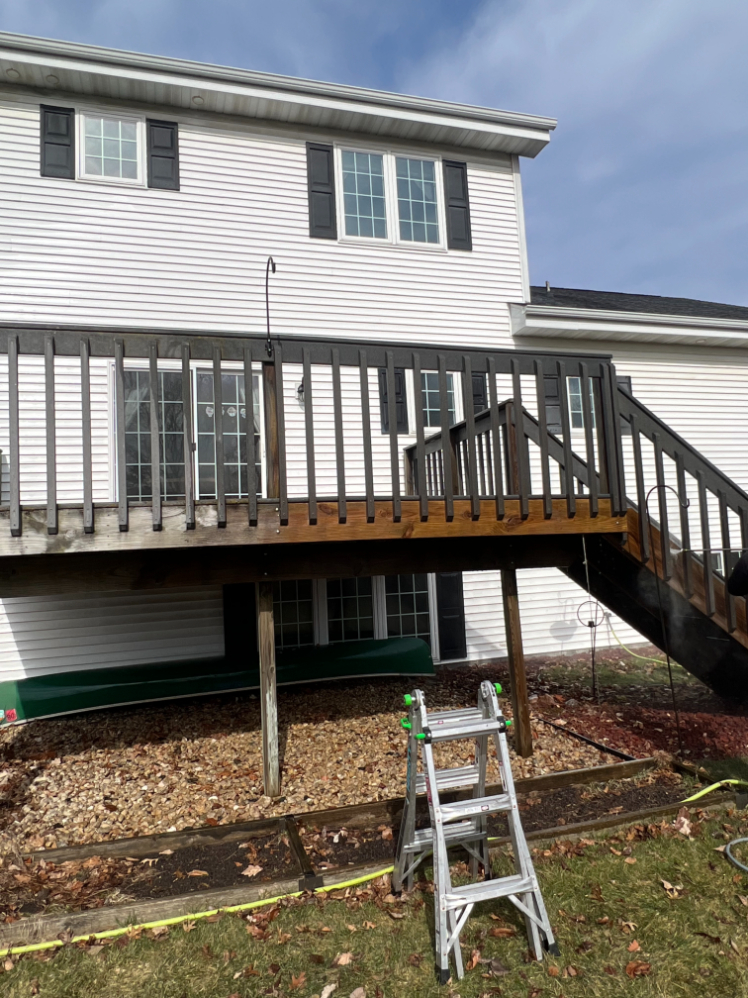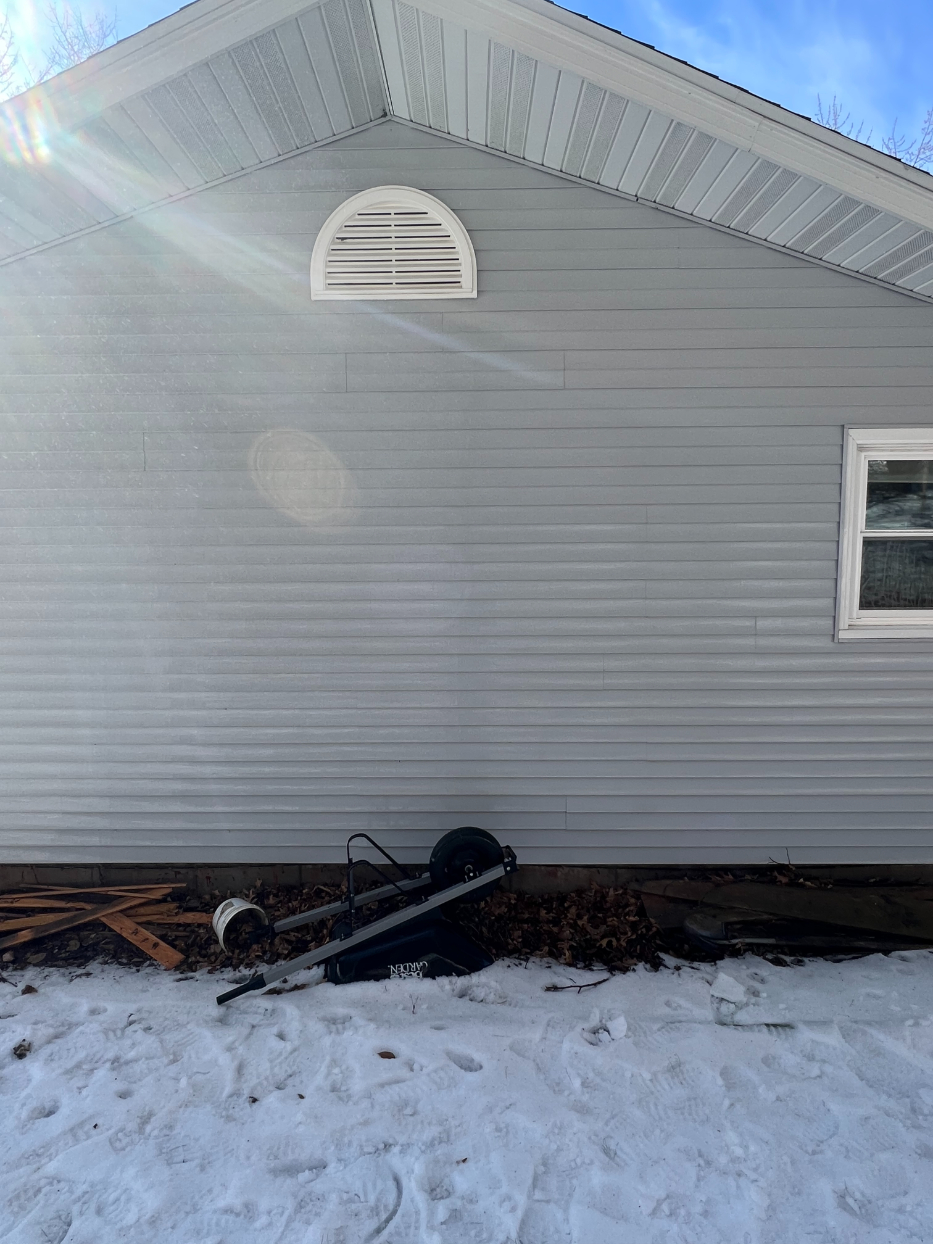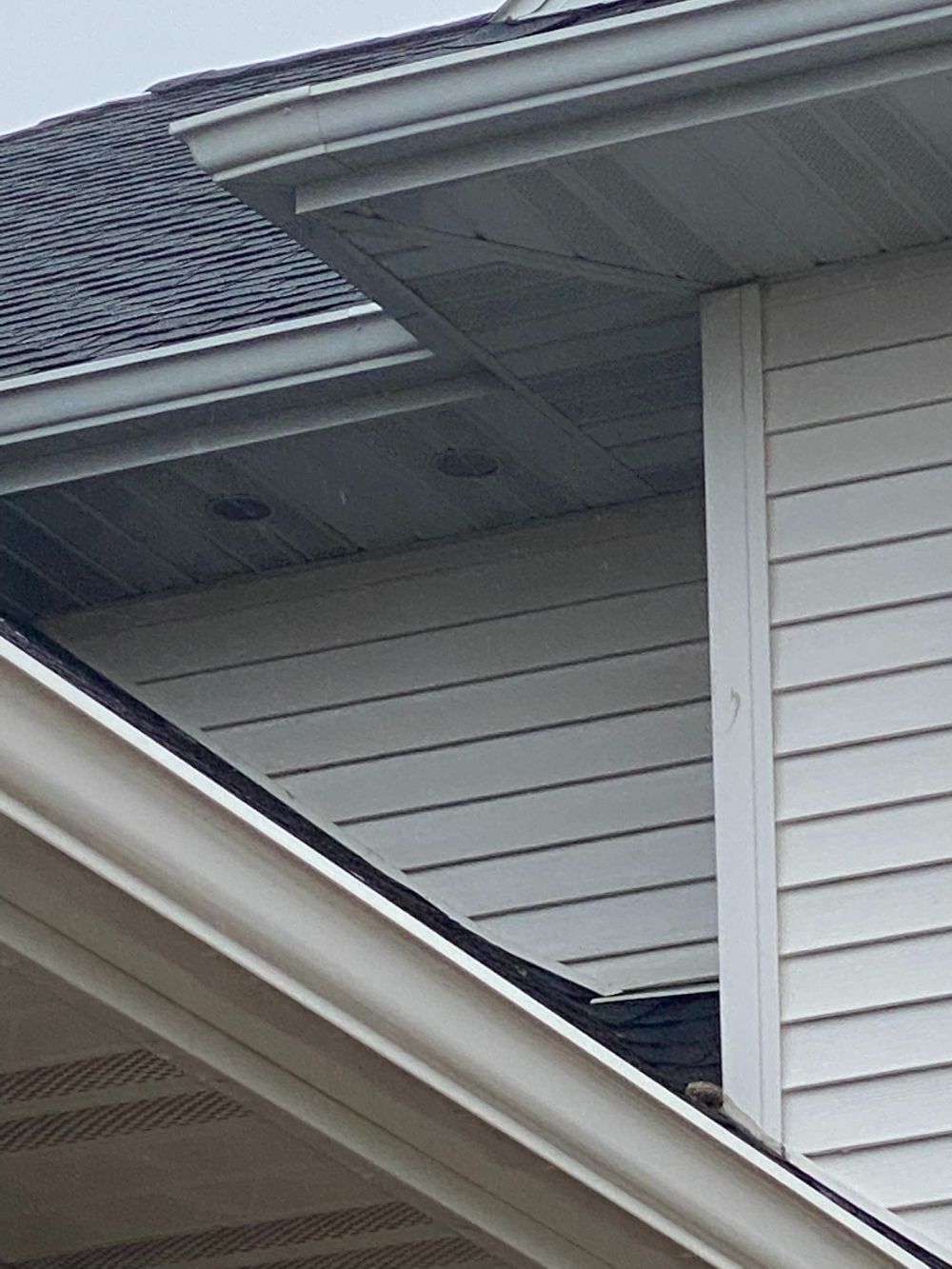 Power Washing in Lodi, WI
We were able to help this client by cleaning exciting and making there home look like brand new. Mold, mildew removal from siding. Exterior cleaning Pressure Washing Budget: $500 […]
Articles & Tips
Why Hire A Professional Fleet Washing Service

Whether you own one truck or a hundred, fleet washing is an important part of your vehicle maintenance service. Fleet washing is a great way to keep your fleet in the best shape possible, especially when your trucks are on the road a lot. Commercial fleet washing, […]

4 Tips To Get Your Home Ready For Spring

You don't need to wait until spring is here to get your home in shape for the coming warmer months. The power washing experts at Poseidon Power Wash give 4 great tips on how to get your home ready for spring before the warmer months get […]